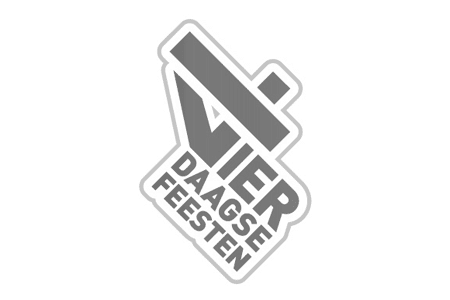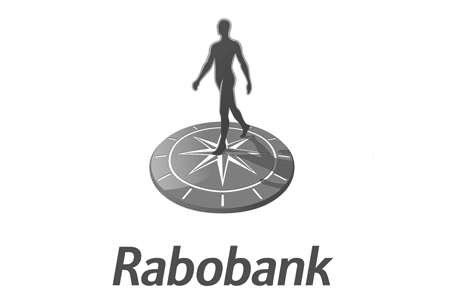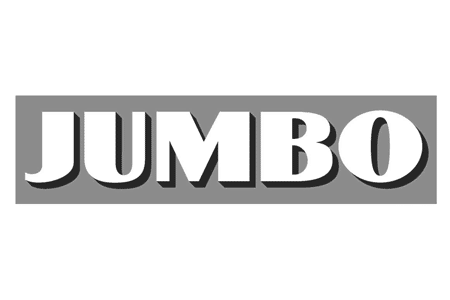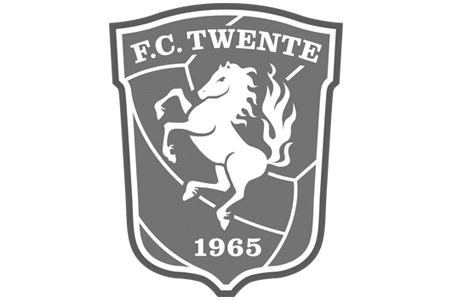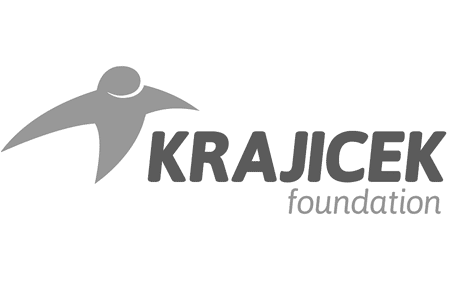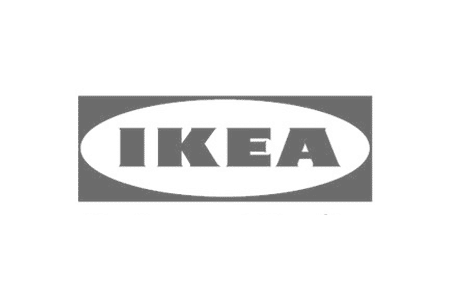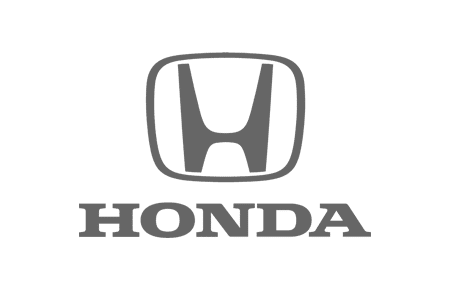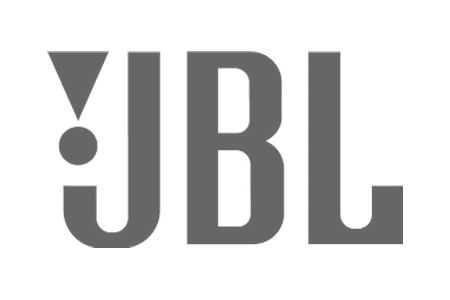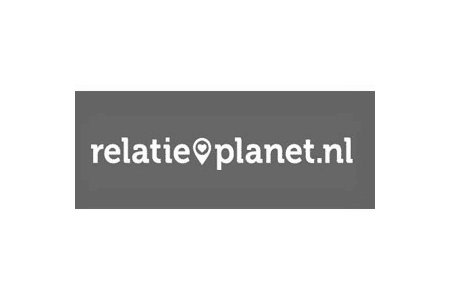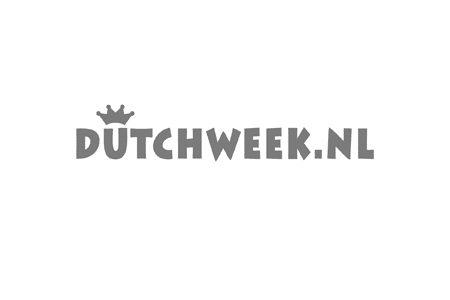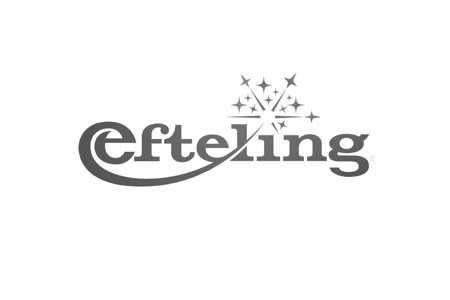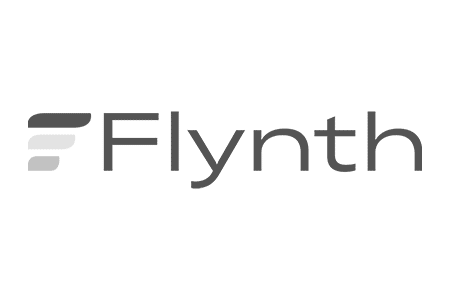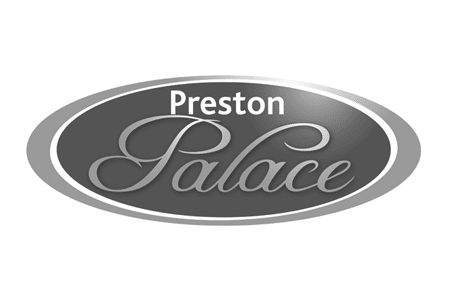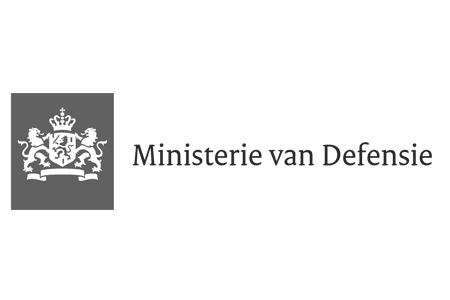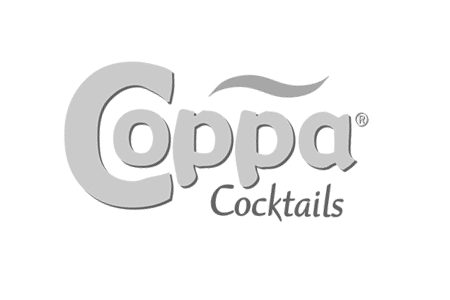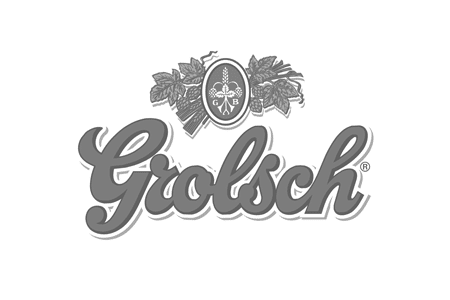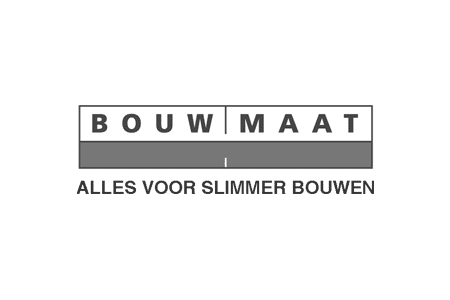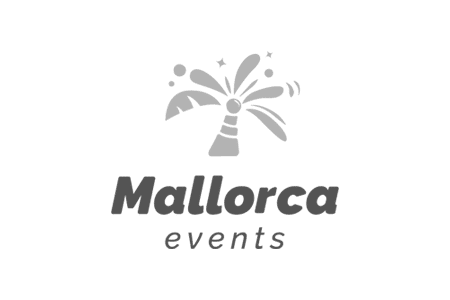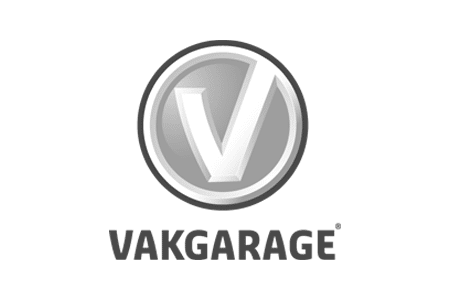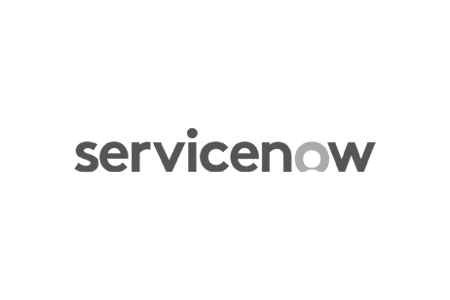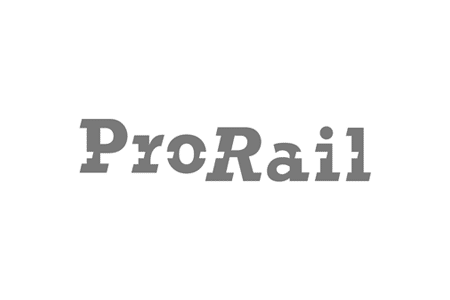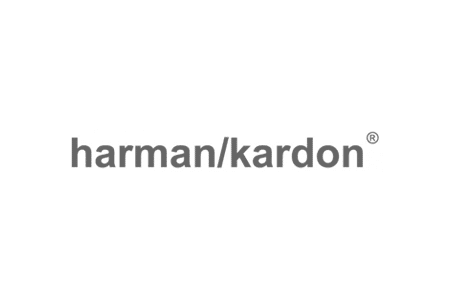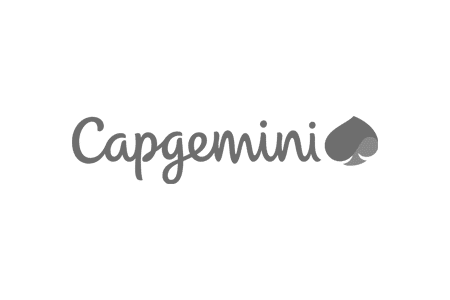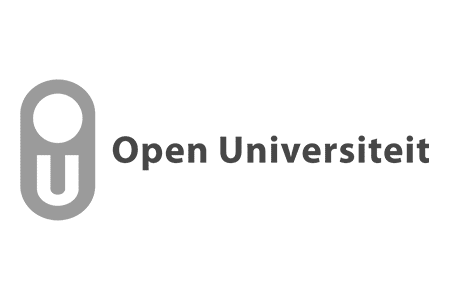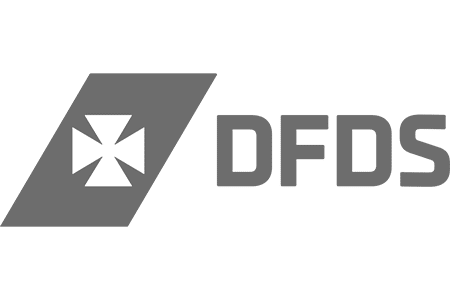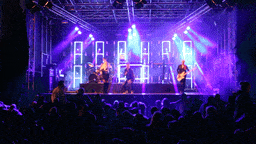 Everyone go wild, that's their mission. Call it a faith. Once started, they're unstoppable.
Q5 rocks like a band, blasts like a DJ and brings surprisingly fast mixes which you sing along until you run out of voice completely.
Be overwhelmed by a slick video show, a fat sound, and a contagious amount of energy.
So... goodbye to your principles, tomorrow is only tomorrow, go wild with Q5!
Check the availability of Q5 without obligation
We will add new gigs as soon as possible.
'Rarely seen such a fantastic band. Everyone has been talking about it for days.'
Soprano's & Giornale Eindhoven
'Modern super band with friendly band members and crew, complete with a beautiful light and video show!'
Active Partyworld Druten
'From start to finish a truly great party.'
Genmab Utrecht
'They set the bar high, and overachieved. Colleagues have enjoyed your versatile performance.'
Service Now Amsterdam
'Your great performance allowed for a memorable night.'
iCreative Ede
'The band was absolutely amazing, a hit. They're extremely good, all of them! They also keep track of the audience really well. Great!'
Capgemini Utrecht
'A well playing, enthusiastic, nice band, which senses the audience. Vocally top!'
Defensie
'This band knows how to party. What an outstanding performance!'
Jbl / Harman Kardon Europe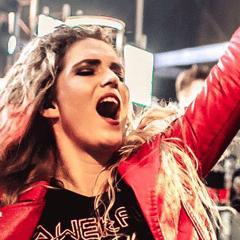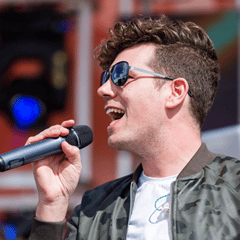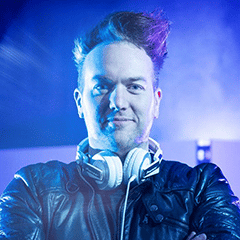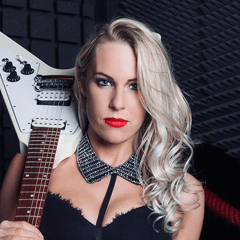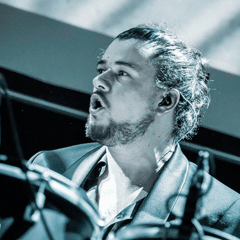 Q5 Entertainment Group
+31 (0) 85 130 45 20
info@q5newstyle.com

 Kampling Musik-Agentur
+49 (0) 54 59 97 14 50
+49 (0) 1 72 53 09 102
info@kampling-musikagentur.de
Q5 is the ultimate combination of a dynamic live-band amplified by the beats of a DJ. Five talented entertainers take you into a unique live experience, fully packed with show and interaction.